Happy Birthday To Me
Tomorrow is my birthday. No sense in hiding. All of you crazy extroverted people will find me anyway. My best friend Kelli sent me my birthday present one day early, tho, so I thought I'd share it with you. Kelli made a video of me set to Martina McBride's song "Anyway". Basically she ripped all the good photos off of my web site and mixed it in with several (if not ALL) of my drawings, plus a few personal photos of my kids and my dog.
Creating this web site is has been a dream of mine and it has been a long, hard fight to get it up and running. But today, I am realizing that the dream is coming true and things are taking off. It just gets better and better every day. Kelli is just reminding me of that. Thanks, Kel!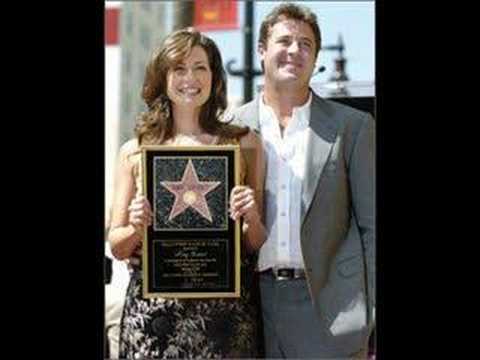 Did you like this post?

Get awesome tips, free stuff, inspirational stories and discounts on Girls Can't WHAT? gear. It's Free!